Professional
HYIP Template
Premium HYIP Template for YieldCoders and Goldcoders HYIP Manager Pro Script. Our custom HYIP templates are unique and eye-catchy!
Ready GC Templates (Never Used Before)
Buy templates and launch your HYIP website instantly! Instant download!
Custom & 100% Unique Template Pricing.
We always work with our skills and heart to make something that we can love.
A premium basic template
Basic animations & premium transitions
No email template
6 size banners
1 revision of the design
Delivery in 5 days
24/7 support
A perfect premium template
High-end animations & transitions
A premium email template
6 size banners
2 revisions of the design
Delivery in 10 days
24/7 support
Professional
$1999 - $4999
A template that no one has ever seen before!
Hand made animations & graphics
Professional email template
6 size banners
2 revisions of the design
Delivery in 15 - 25 days
24/7 support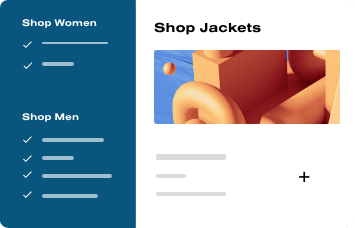 Professional HYIP Templates
Generally we design professional and unique HYIP templates for all major HYIP manager scripts like, Goldcoders, H-script etc. Moreover, we use latest technologies with attractive animations to make sites better.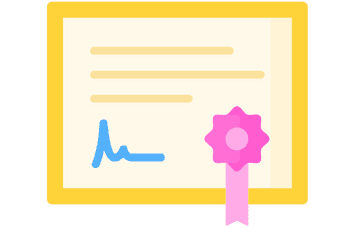 Company registration is very important for the HYIP website. Every HYIP website has this as a common feature to grow more trust in investors. So, we are providing UK company registration for the HYIP website.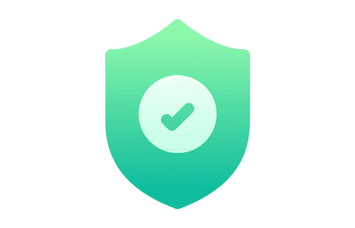 Do you need SSL for your HYIP website? We provide normal SSL to EV SSL. SSL is one of the most important things you need for your HYIP website. This will guard your site from hacking.
Our Best HYIP Design Works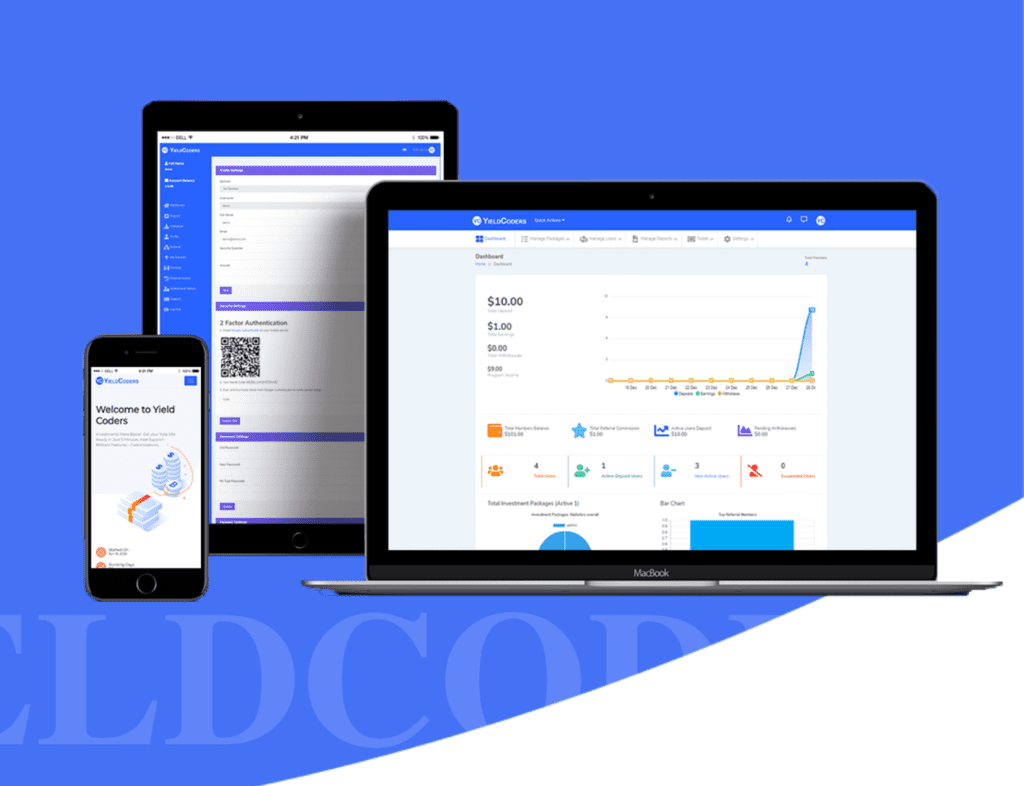 Yieldcoders

HYIP Script with Templates
We are officially partnered with Yieldcoders HYIP Manager PRO Script. Get a 30% discount on the script by ordering a template.
Currently, if you want to find the best HYIP script with high-grade security and a powerful and user friendly interface, then Yieldcoders HYIP manager PRO will be your best choice. 11designers is now designing templates for Yieldcoders.
Our top-notch design with this powerful script will make your project unbeatable in the market. Moreover, you will get 30% discount on the script price. Don't wait, order now.
Most Premium
HYIP Templates.
Firstly, we make a mockup design for our client to get feedback and to finalize the design. After finalizing we step into the development stage to make it live. However, you can get UK company registration with every template for a few additional costs. Most importantly, you are getting everything necessary for your HYIP website at 11designers.com.
Goldcoders HYIP manager script is the most sophisticated HYIP manager script which is very reliable to use in projects.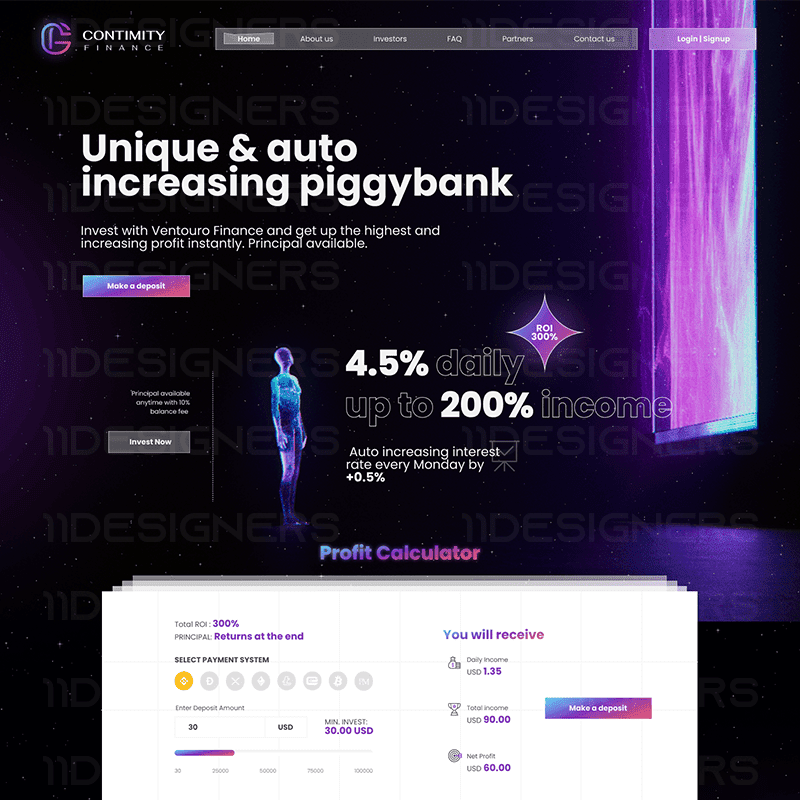 Trusted by top HYIP Admins
11designers.com is trusted by many top-tier admins. They love to work with us as their permanent template designing partner.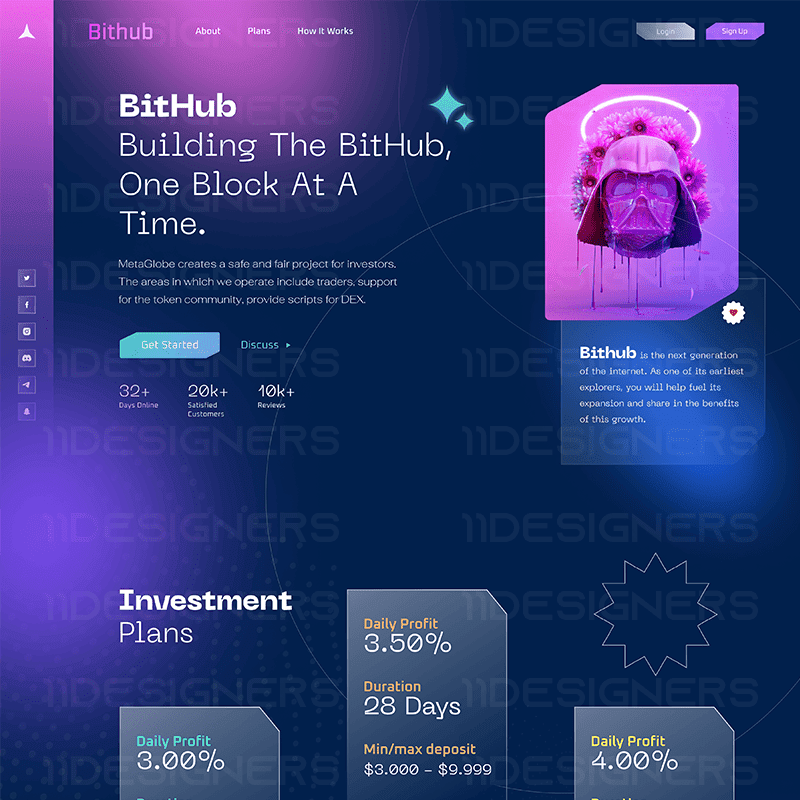 Order UK company for your HYIP project in less than 3 hours. Price is now just $95 $65 | No passport or any ID is required
Frequently Asked Questions.
Yes. You can order any template with free customization.
UK company registration usually takes maximum 2 to 3 UK working days. Although we can push hard to complete it within few hours with extra cost.


Order your professional HYIP template now